This post is also available in: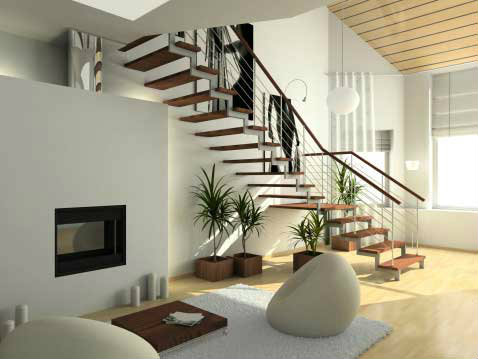 Housekeeping is one of the things that family members need to help each other with. It is a duty not to be overlooked. If you want your home look livable, it has to look cared for and clean, airy and comfortable wherever you look.
Regular dusting and fast repairs to deteriorated equipment of all kinds in homes will help the house look livable and keep its good look for a long time. Let us suggest the following 3 things that will help you to take care of your house more properly.
1. Take care of the light bulbs correctly to increase their lifespan
Every type of light bulb has a duration in its use. With proper care and know-how its life span can be increased: clean it from time to time. Start by turning off the light and wait for the light bulb to cool down. Then unwind it from the lamp, wipe it by using a cotton swab moistened with alcohol to clean it all around. Let it dry for a while and screw it tightly back into the base of the lamp.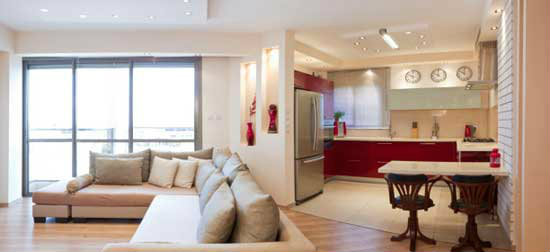 2. Do not ignore an abnormality of the house door.
The door of the house is an important part of the house. We open and close it every day. Usage causes daily friction and eventual damage, i.e. resistance when opening and closing. This is something we often encounter and should not overlook. If resistance is severe, it may cause danger to people inside the house. A child or an elderly person who is not so strong may get stuck. Therefore, we should be careful and watch out. If stiffness occurs, the part of the door which causes the friction may have to be sawn off. This applies especially to wooden doors. Apply oil to the pivot point for better opening and closing.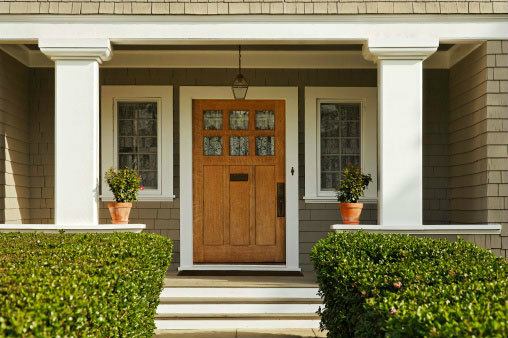 3. Avoid the house from being exposed to long lasting moisture
Humidity is the cause to ruin the beauty of a house. Frequent humidity, especially involving the walls will cause cracks and premature peeling of paint. Therefore, when finding a leak in a wall, hurry to find a solution to get it fixed. The roof of the house is another point to be aware of, because rain water entering a leak will cause the ceiling to be dotted and corrode easily.
Apart from the above, good home care is a must for all parts of your house in order to keep it as attractive and distinctive a home as you want it to be, livable for a long time.
Credit : www.boonsiriasset.com